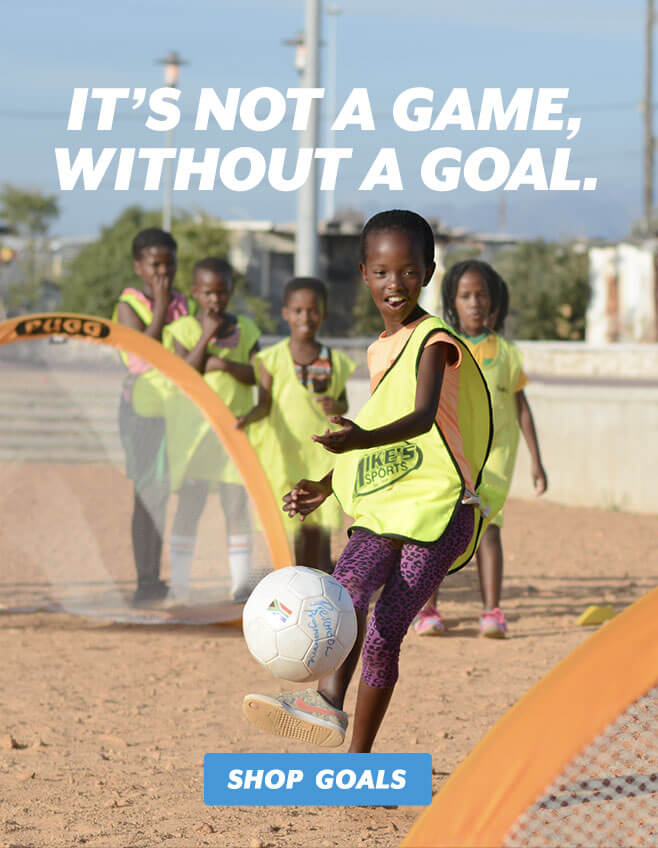 #1 Choice in Soccer Goals
Our portable soccer goals are preferred by coaches worldwide.
Learn More
The Original Soccer Training Goals
Free Shipping to Continental US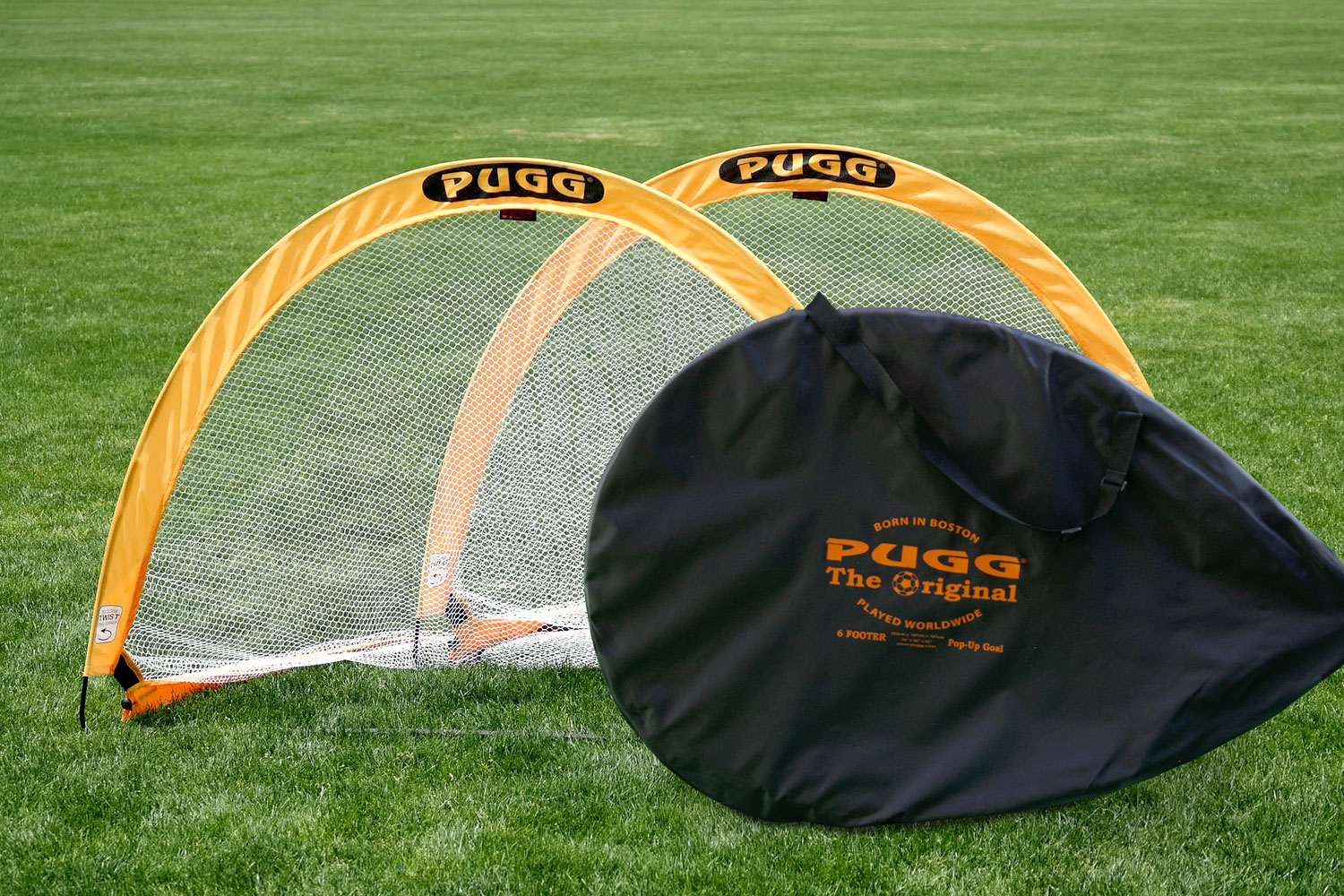 Featured
The Original 6 Footer (Pair)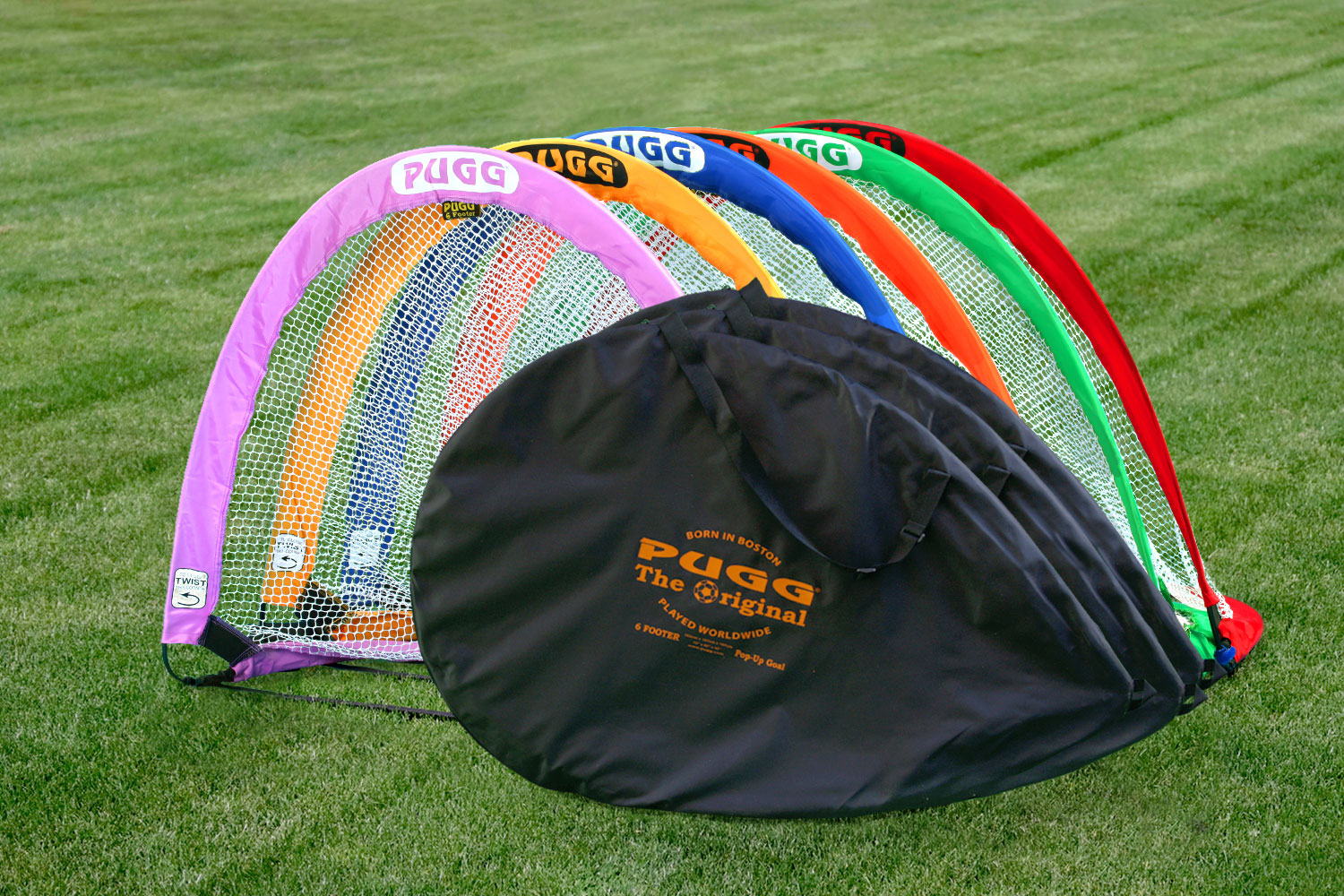 Featured
6 Pack Pop-Up Goals (4 Footer)
Coaches Love Pugg® Goals
What started as a recreational soccer goal has blossomed into an essential tool for soccer training across the country. Our goals are lightweight and durable, making them ideal for coaches to setup multiple fields, and create their own customized drills with ease.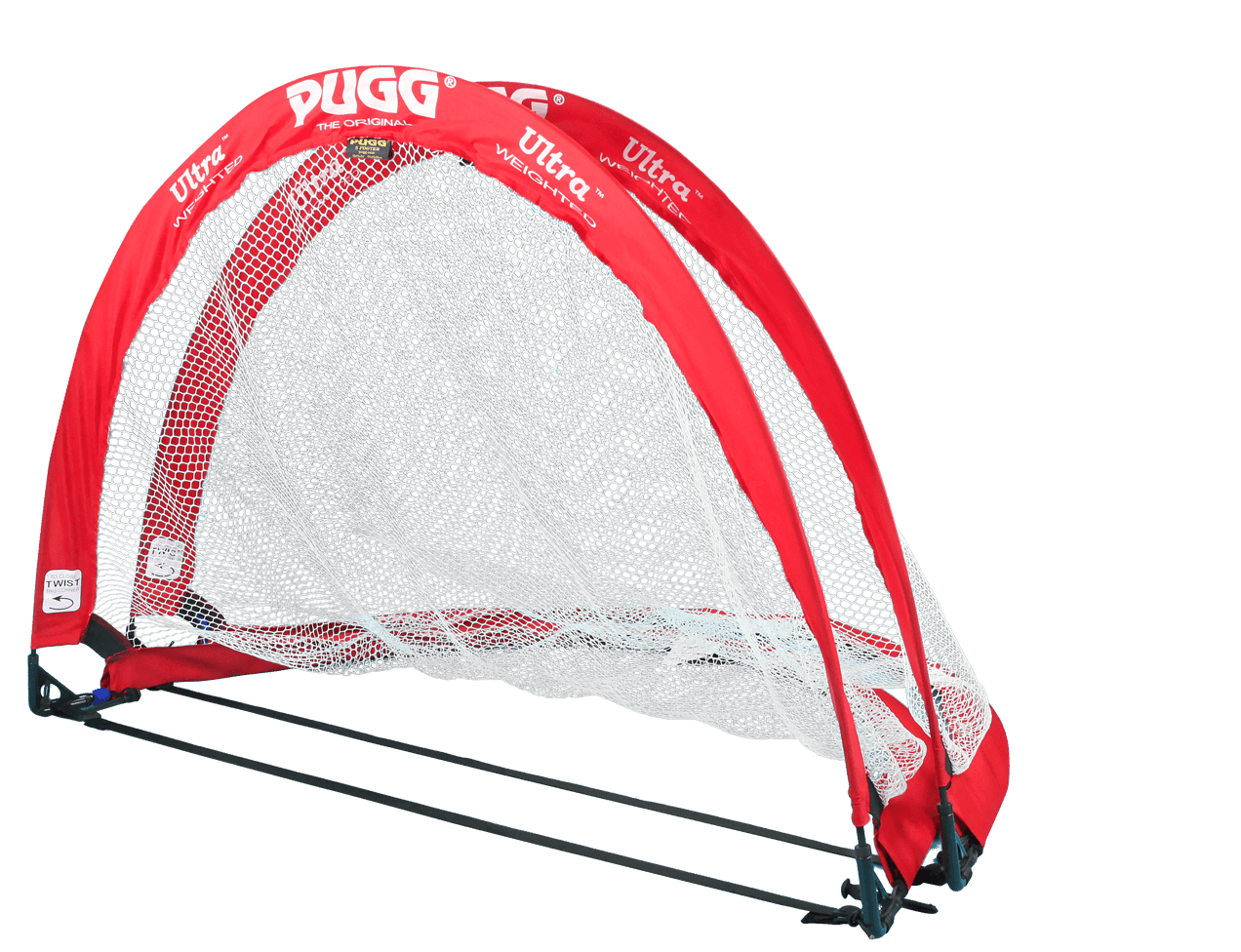 WEIGHTED
"Ultra" (5 Footer)
$159.95
Here's what people are saying about Pugg®





Great product
Gail Englund Spaethon April 13, 2018
Very durable! My boys 8 years old and 4 years old love playing soccer with these goalies!





Perfect goals
By MyAsh on January 1, 2018
Perfect for practice anywhere. Indoor for futsal or outdoors for soccer. Perfect for 3 v 3 games.
Things you should know about PUGG®
Grassroots Soccer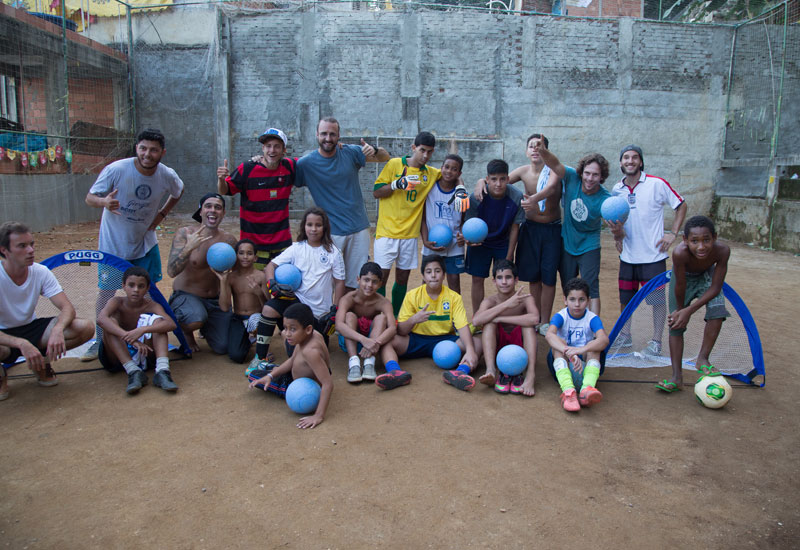 There's something beautiful in the simplicity of the sport. You don't need a stadium, a crowd, a referee, heck you don't even need cleats. All you need is the soccer ball and the players. And once you've got the goal, you've got a game. Pugg® provides Pop-Up Goals to schools and organizations in developing countries worldwide as a proud sponsor of grassroots soccer. Learn more
The Most Trusted Soccer Goal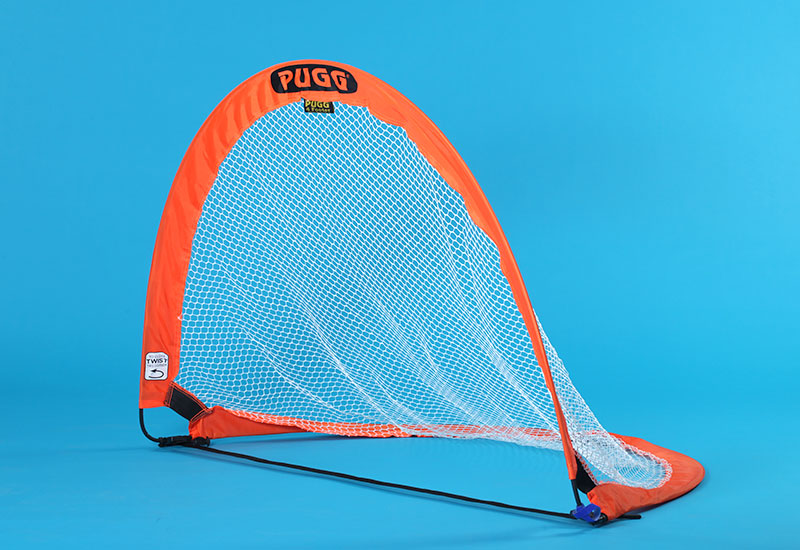 Quality equipment matters to coaches and players alike. We are both proud and honored to be the preferred choice of soccer coaches and players across the world. PUGG® portable goals are the most purchased, most reviewed, most shot-on pop-up soccer goals in the world. Learn more about our soccer training goals.
Connect with PUGG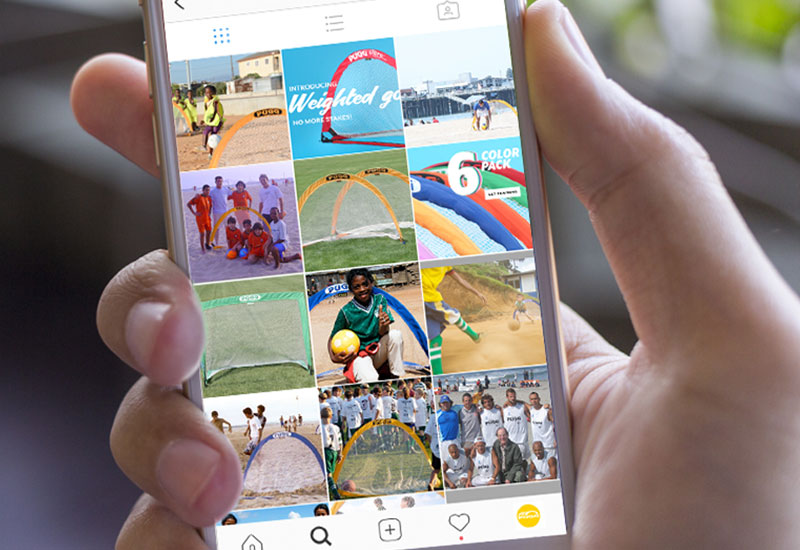 At PUGG® , we are dedicated to the game, the world's greatest game. We are here to support the soccer community and the good people who carry it forward. Follow us on social media for coaching tips, new PUGG® products, and all things soccer. Or contact Us and say hello.