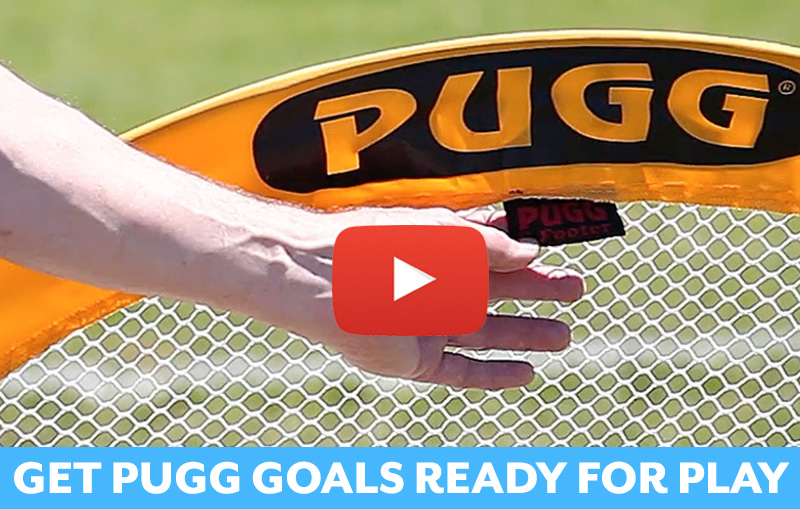 Watch this quick starter video for some helpful tips on getting your Pugg Pop Up soccer goal ready for play.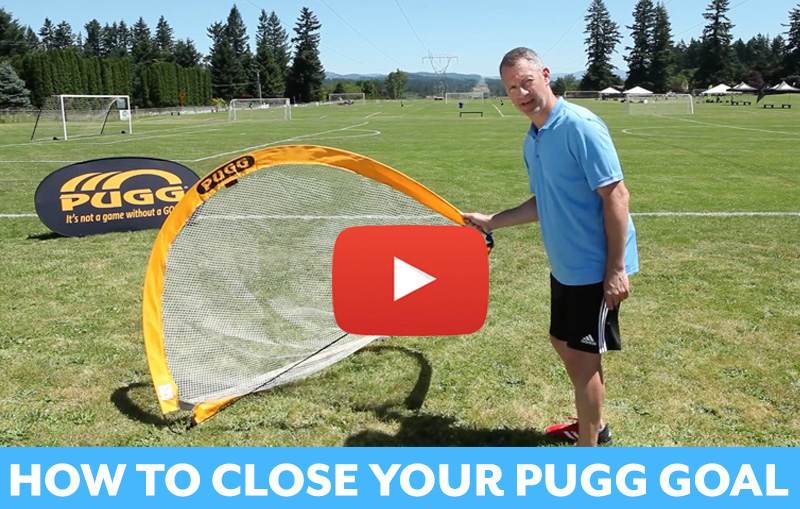 Ever wonder the best way to close your Pugg Pop Up Soccer goal? Wonder no more, hit play to see how we close a Pugg goal and one more additional tip.
Frequently Asked Questions
We are compiling a comprehensive list of Frequently Asked Questions, until then please fill free to submit your question below.
---
What's your question? Write us here