Featured
6 Pack Pop-Up Goals (4 Footer)
$229.95
Out of stock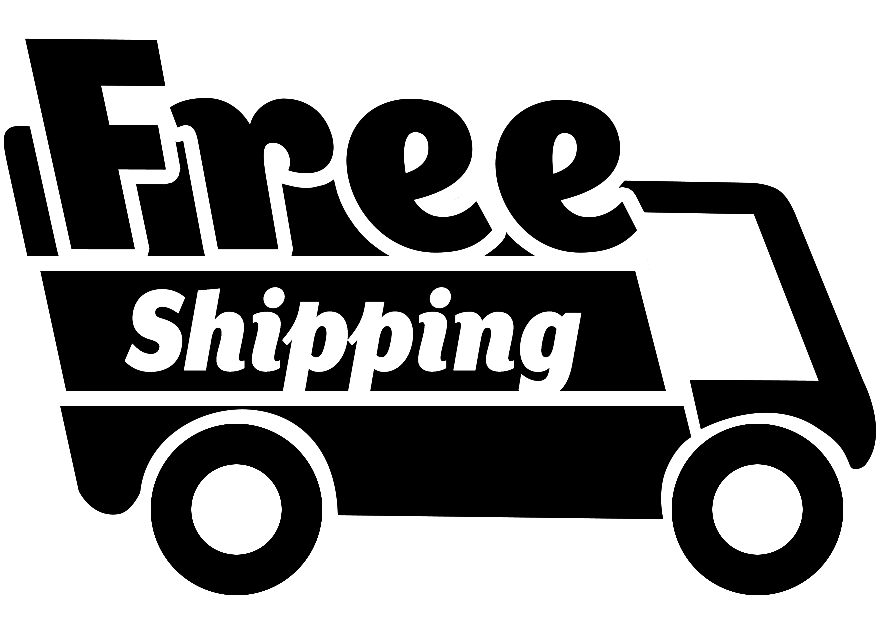 Free Shipping on all US Continental Orders
#1 choice in soccer pop-up goals
When you purchase Pugg Goals you are investing in the top-rated, most reviewed, most durable, coaches preferred pop-up goal in the world. And the original.
learn more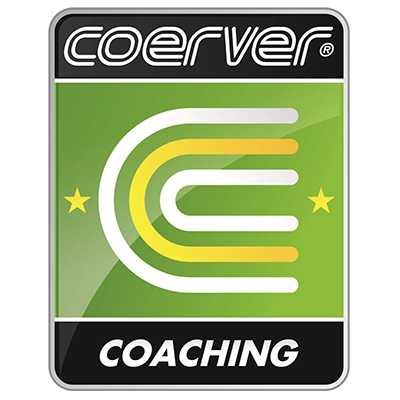 The PUGG goal is one of the most versatile pieces of equipment a soccer coach can have...read more
Chelo Curi
Director, Coerver Coaching
Description
The Essential tool for soccer training.  Comes in 4 Footers and 6 Footers, these 6 portable goals come in 6 colors, plus three carrying bags.  Perfect for soccer camps, clubs, and leagues.  Buy two sets and you have six color coded small fields.  "You guys are on RED.  You guys go play on PURPLE." Pegs included.
Also available: 6 Footer coaches Pack or a pair of 4 footers and a pair of 6 footers .